Benfica B starlet Mesaque Dju Moving to West Ham?
Reports from Sky Sports are suggesting that Benfica B starlet Mesaque Dju has moved to West Ham, who have made their second signing of the winter transfer window after buying in Samir Nasri earlier.
Dju is a pacy right-winger who likes to get up and down the flank very often. While he has a massive tank, he is an extremely intelligent footballer for a 19-year-old.
The timing of his runs and the weight of his passes are usually excellent, while he is extremely fast with and without the ball. He is also a very good dribbler, capable of working in crowded spaces and pulling off the odd trick.

He played for the Benfica B team but didn't make a first-team appearance for the club. He was at the club since childhood and grew in the Benfica academy.
Born in Bissau, he chose to pledge his loyalty to Portugal and has even represented them at all the youth levels from U16 to U20, a period during which he even scored 14 goals. He played 21 games in all competitions for his club this season and scored twice.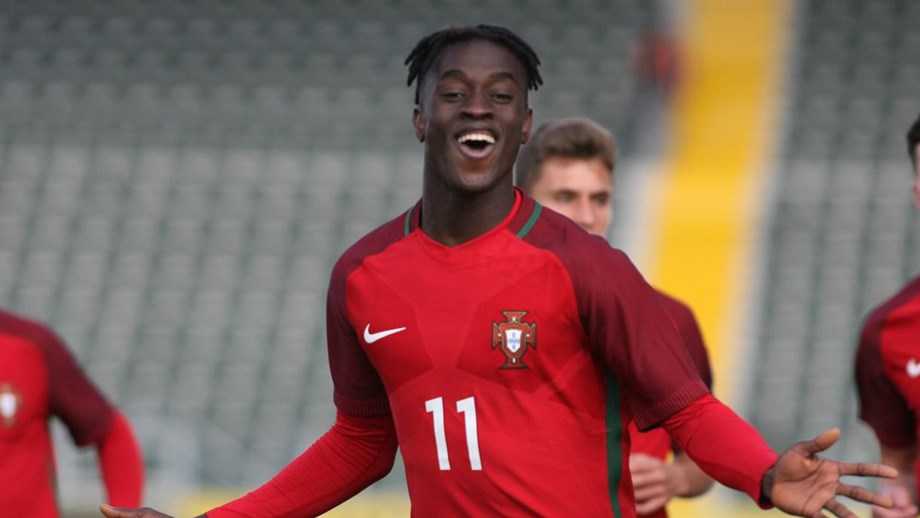 But the Sun claims that Benfica put a sell-on clause in the contract, which gives them 50% of the transfer fee that West Ham sell him for in the future. This is a massive deal for Benfica as well, who would benefit greatly from the clause.
He is still only 19, which means that we could go into the West Ham academy where he can get used to the English game before slowly being eased into the first-team picture.
While they have made massive signings in the transfer window at the start of the season, it's the smaller deals like this that usually pay off. He certainly has the potential to be a star in the near future.

His pace and attacking prowess will certainly suit the English style of play and under the guidance of players like Felipe Anderson and Andriy Yarmolenko, he can become one of the best.
His dreams of eventually playing for the Portuguese national side could also come true if he shows the world what he's capable of in the Premier League. This move was a no-brainer for Pellegrini as this is a player who can only get better.
The Moment of Truth
Past Form
Publication: Soccer Souls